Home
/
News and Events
(page 2)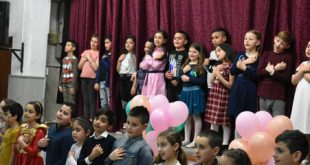 Third Graders honored their moms for Mother's Day with a celebration in partnership with Friends of Nazareth.
Read More »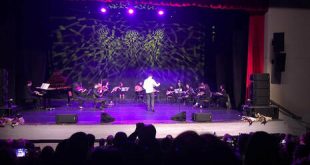 The School Parent Organization organized a talent night for students as a fundraiser for school courtyard renovations. The evening included student art, dancing, and musical talent.
Read More »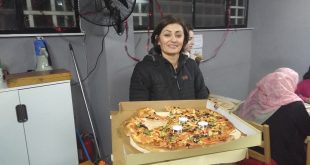 Leaders and teachers from NBS traveled to Greece to serve refugees. The team taught English, Arabic, science, and played sports and games with the children.
Read More »