Monthly Archives:
July 2019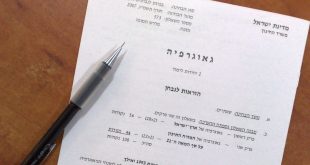 Ministry of Education releases list of Bagrut (Standard national exams in different subjects) averages in schools of Israel for 2018.
Read More »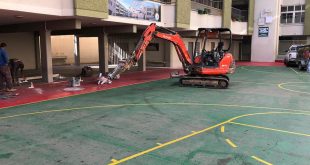 Earth Quake Remedy work of strengthening NBS high school building is in process.
Read More »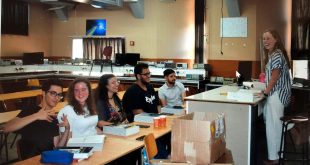 First SAT preparation tutoring started in NBS mid-July with American Teacher Caroline Mcdowell through Friends of Nazareth.
Read More »